best social media management tools
Managing your social media accounts and marketing efforts while you are on the go shouldn't be a difficult task. While it can be difficult to manage a large-scale marketing effort, it certainly helps if you can put a little bit of time into your marketing campaigns while you are on the go.
Here are some top social media management tools that make it easier to manage each one of your campaigns on desktops as well as on mobile devices.
1. HootSuite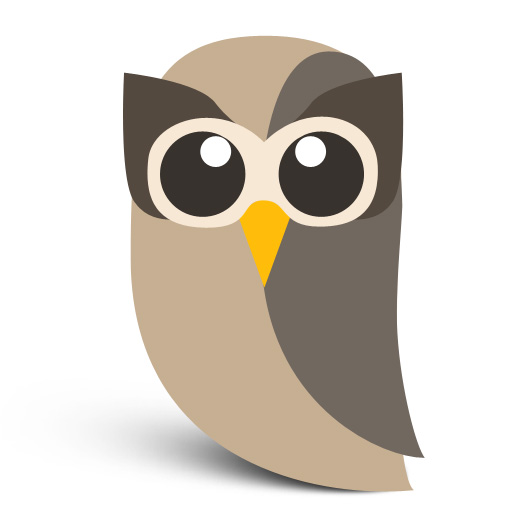 For managing twitter and other social media accounts HootSuite has long been one of the standard programs for marketers. Hootsuite is available on android and Apple applications and with the help of some of the tools that it has to offer you can create scheduled posts, contests, as well as actively monitor your social feed to provide better customer service. Hootsuite currently has support for Instagram, Twitter, Vine and Pinterest. You can launch social media campaigns inside of 2 min. and start building your brand.
2. Mention

If you are the type of marketer that likes to emulate other successful marketing campaigns you may find some help from a social listening tool. Mention is a tool that helps you to identify various keywords in social media updates, blog posts and more. It can not only help you with developing your marketing strategy but with reputation management as well. Identify important keywords to your business and see what your competition is doing as well as how effective your marketing campaign has become.
3. IFTTT

For making social media marketing easier IFTTT is the ultimate automation tool. Imagine the ease of being able to post just one new link to your Twitter account and have it blasted out across all of your social media accounts. IFTTT has 200 different channels that you can combine for posting and sharing. Create connections between your social media channels and automate your marketing effort.
4. Tweetbot

Tweetbot also has its own mobile app making it easier to sort through all of the channels on twitter, tweet, respond and replied directly from the app itself. Tweetbot is much easier than using the web client on your phone for managing all of your twitter accounts and it makes it seamless to switch between a business account and personal account.
5. Sprout social

For engaging a large audience across various social media accounts, sprout social is one of the best ways to stay productive on the go. With ongoing keyword monitoring, analytics, publishing tools as well as a collaboration structure it's possible for multiple employees to manage and post to your social media accounts. Although sprout social isn't a free service to use, it's one of the best corporate tools for managing large-scale social media campaigns.
These are the best social media management tools, for your online social marketing effort and remember that all of these are available on smartphone devices as well!
Feel free to refer if you have any other major tool, that can be added to this list!